Imagine being able to communicate your needs AND have a sexy relationship!
Are you frustrated that your partner doesn't listen to you?

Do you struggle communicating your needs without sounding like you're "nagging"?

Do you want to express yourself from your magnetic Feminine Energy?

Do you envy women who seem to have men naturally do things for them?

Are you afraid of having the difficult relationship conversations? 

Then The Art of Feminine Communication Masterclass is for you!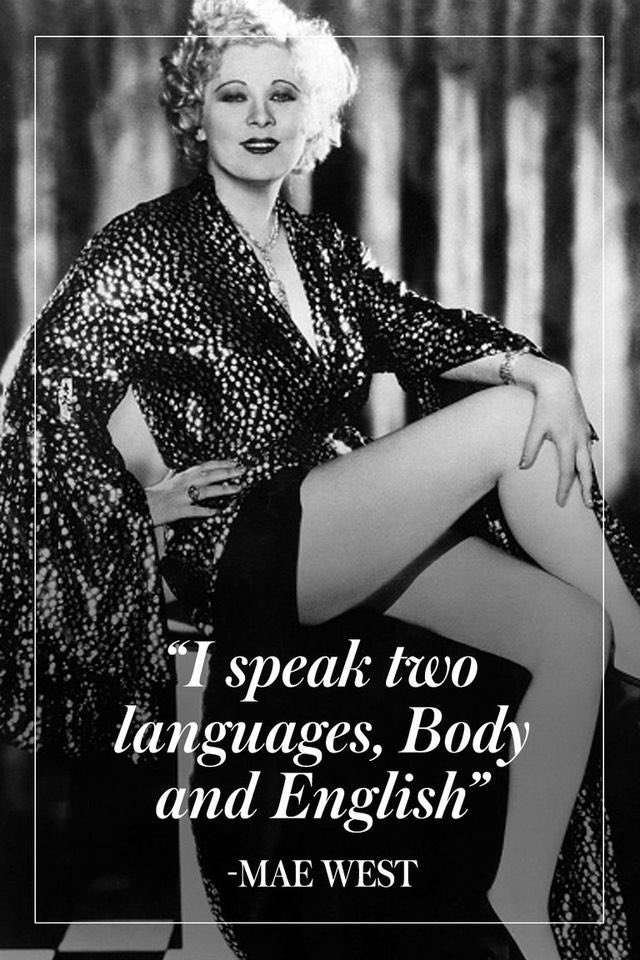 In this 1 hour Masterclass you will learn:

How the Masculine communicates vs how the Feminine communicates 
How to express your needs without being needy
How to communicate from magnetic Feminine Energy 
How to speak to the Masculine in a way that will not shut them down
How to inspire a Masculine man to help you with something
Communication skills to keep your relationship loving and sexy
Speaking your truth even when it's scary
And More!!!

About Sarah Blodgett
Sarah Blodgett is a teacher, speaker, influencer, and creator of Everyday Starlet, a brand designed to inspire women to embody their Feminine Energy and be the star of their own life. An advocate of Healthy Masculinity, Sarah helps men and women connect to their natural core energies and understand the importance of sexual polarity in relationships.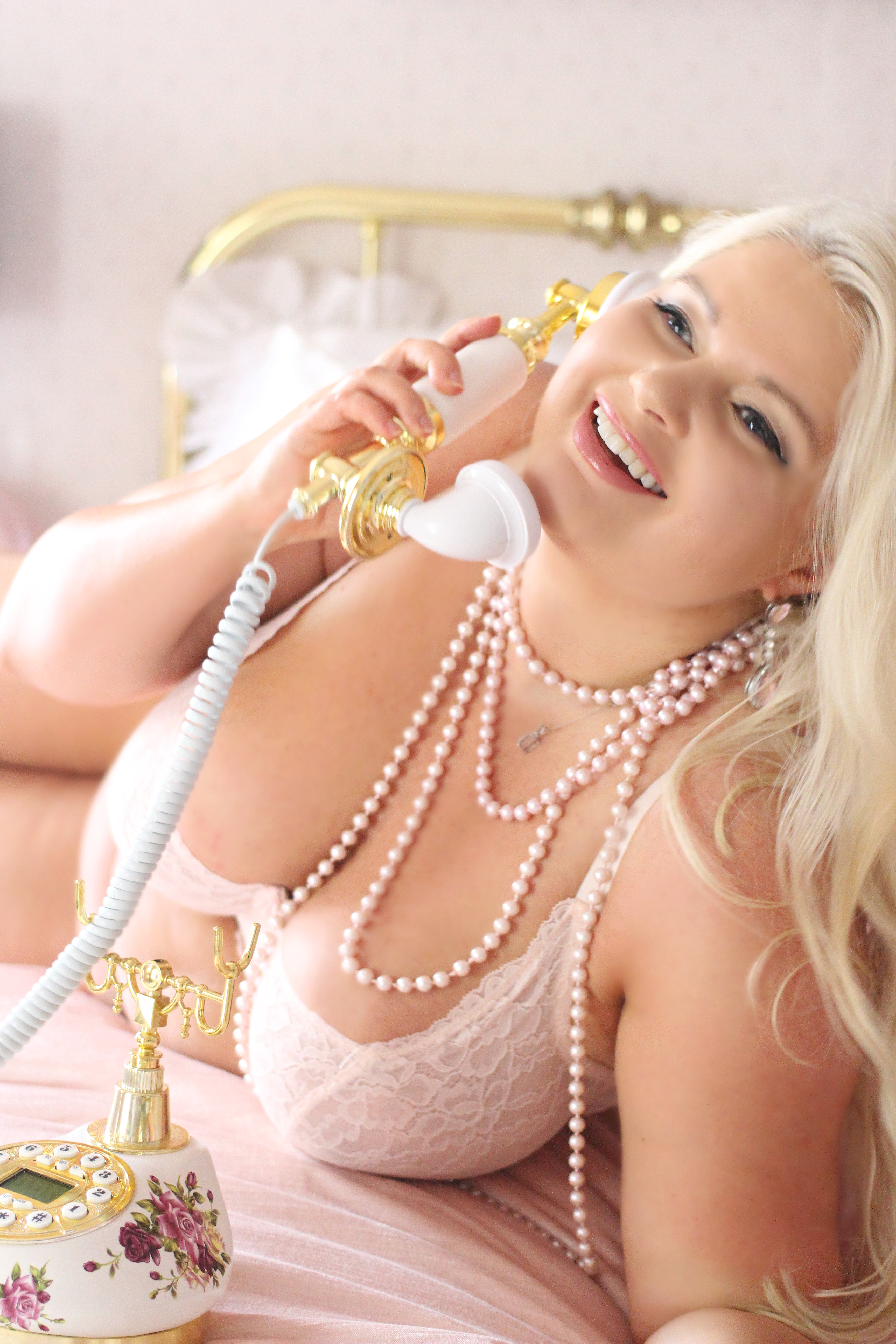 Available in days

days after you enroll

Welcome to The Art of Feminine Communication
FAQs
Who is this masterclass for?
Anyone who wants to learn to communicate from their Feminine Energy
What is the time commitment? 
It's a 1 hour masterclass that you can watch anytime and you get lifetime access.
Do I need to be in a relationship?
Absolutely not, this class is for anyone looking to communicate from their Feminine Energy, and there are great lessons for single ladies to use for future relationships. 
What is the price? Refunds?
The class is a one time fee of $77, to get lifetime access. All sales are final.
Other courses...
Go deeper into connecting to your Feminine Energy and heart wisdom with Feminine Radiance